BUILDING
WITH
PRIDE
Our promise became our mission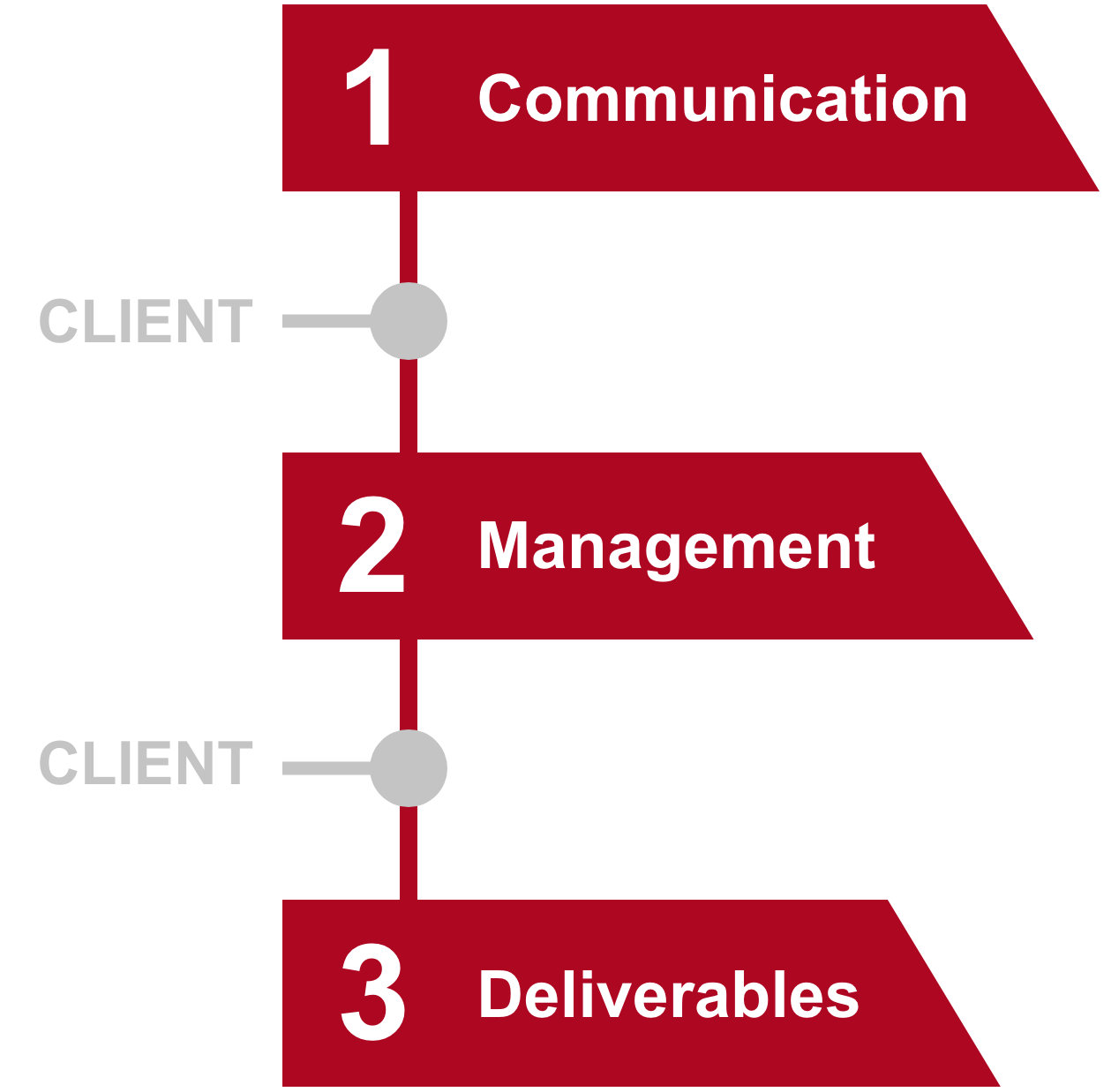 Above all, MRCO is a work methodology that involves the client from the very beginning planning phases through to the final finishing phases.
This method allows us to clearly understand the client's expectations at the start of the project, to minimize the risks of unforeseen events along the way, and to ensure that we meet every standard by the end of the project.
OUR SERVICES
We accompany our clients alongside the design and implementation of their construction and renovation projects. Our team's global expertise and complementary skills guarantee good management throughout the project. For MRCO, the success of a project is ensured by proper communication, which avoids working in silos and extra costs. Your pride is our goal.

Design-Build
We can take charge of the development of the project as a general contractor for an integral solution. Based on your preliminary needs, we can provide construction expertise to ensure the achievements of project objectives.

Project Management
We can support you throughout your project in order to achieve your goals. Our great technical knowledge allows us to properly manage projects by making the best decisions.

Building Additions and Renovations
We will find efficient solutions to all renovation-related problems. Our multidisciplinary expertise and our extensive network of qualified partners support our worksite's success.

Private Schools

Private Clinics

Restaurants

Commercial

Sustainable Buildings

Industrial

Manufacturer / Factory

Office Space Design

Boutiques
OUR TEAM
Combining over 100 years of expertise, each team member is trained according to the industry's best practices.
OUR COMMITMENT
We are proud of our continuous commitment to our clients' projects. Our actions are always driven by a true dedication to a sustainable vision and to various organizations. We are a general contractor committed to offering quality and durability.
BUILDING WITH PRIDE
Building with pride means building each project to perfection. It means being human, and being honest. As experts, it means being held accountable for the project's budget and overall quality. It means prioritizing clients' and business partners' work relations.
Building with pride means contributing to society, one project at a time. It's our promise.